Hi there, I hope you had a wonderful Christmas and New Year.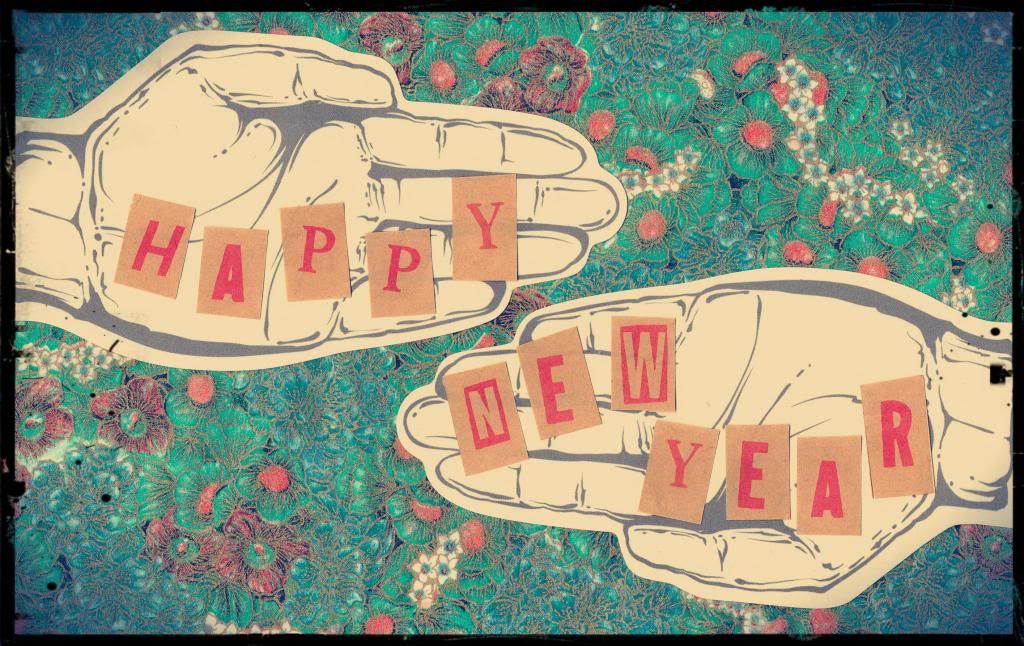 I have had a lovely time catching up with family and friends, had a blissful break away and have squeezed in some art when I got the chance.
I am doing assembledges at the moment, which I am Loving! It is so much fun working with a variety of mediums, working out the best way to attach them and get away from the canvas for a while.

I created this work before Christmas. I used a wooden box with a handle and a variety of found objects. I also made pieces especially for it.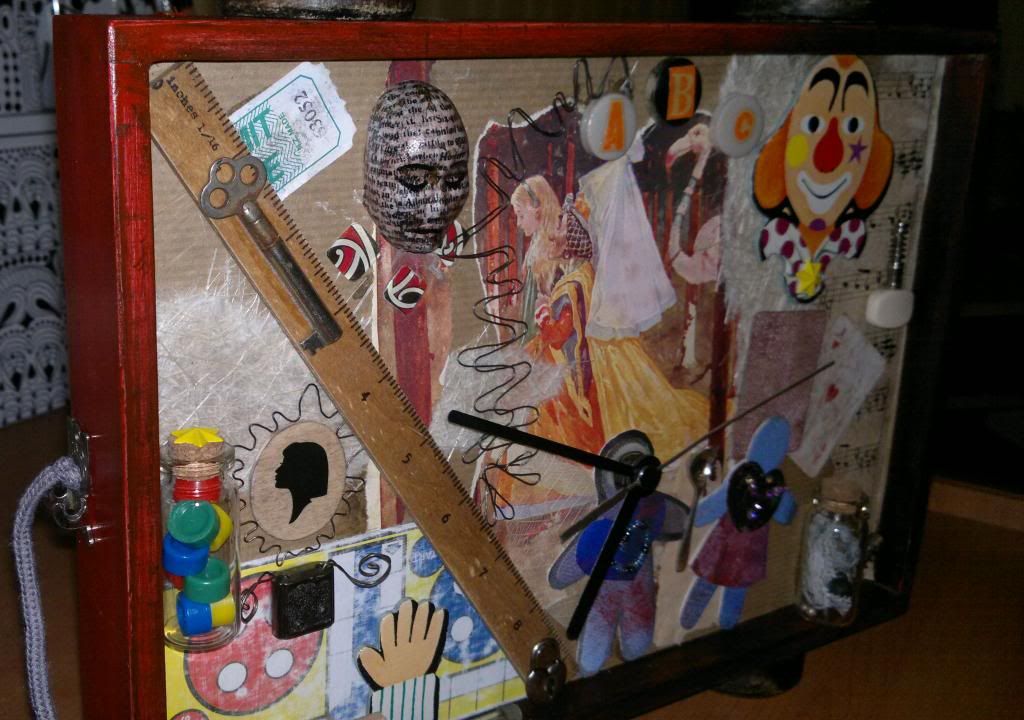 This work was created between Christmas and New Year. For this one I used a wooden block trolley, found and handmade pieces.

I completed this work yesterday.
I am really enjoying the direction my art is taking. I have a bit of a collection of assemblege style artworks now...might be time to arrange and exhibition!
Artwork © Kelly Gatchell Hartley